MESSAGE FROM THE PRESIDENT
TROPILAB® INC. is an exporter and wholesaler of botanicals and tropical seeds.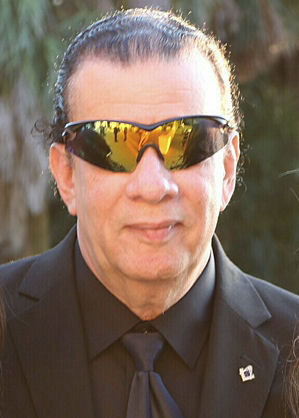 Our company has its own skilled collecting teams in Suriname and ships directly from this country and through our St. Petersburg, Florida office to our customers world-wide.
Since we do this almost immediately after the sustainable wild harvesting of the medicinal plants, herbs and tropical seeds, the products are always fresh.
However, we are foremost a manufacturer of herbal tinctures and medicinal teas.
We are committed to deliver quality products, information on these and fast, reliable service.
Security is of the utmost importance; that's why the financial transactions are totally secure.
Please check out our PRIVACY POLICY.
The preservation of the tropical rainforest is very important to us and for that matter, we are working closely with the authorities in South America to help ensure a responsible fashion in the way we collect and process the botanicals. These are used in Amazon Traditional- and alternative Medicine.

We sell only wild harvested, medicinal plants and herbs from the Amazon rainforest. Most seeds are wild harvested.
In none of these is there any use of pesticides, herbicides and/or synthetic fertilizers involved.
Processing into cut and sifted, chopped or powdered products and tinctures, is done at our own facility, without the use of harmful chemicals.
We keep our prices as low as possible, but without sacrificing on quality.
Quality and taking care of our customers are indeed our number one priority!

Our company is the best place to buy Herbal Dietary Supplements online.

If you are for some reason not completely satisfied with one of our products, we will replace it for free or give you your money back with a smile.
See our RETURN POLICY.


Let me thank you in advance, for doing business with us and feel free to
e-mail us your questions!
KURT JESSURUN
kj@tropilab.com