TROPICAL NATURAL OILS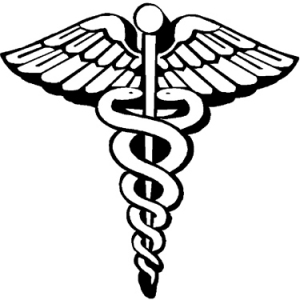 We have available some of the finest natural oils from the Amazon Rainforest such as Copaiba and Andiroba.
TROPILAB also have natural substances from the rainforest, extracted with light mineral oil USP such as Eclipta and Tonka oil.
The oils have also potent medicinal properties.
They can all be used directly on any skin type, without any problem whatsoever.
The Tonka - and Eclipta oil can also be used on all hair types and the scalp.

For the right freight rate, please visit our Webstore page!

NOTE: minimum order: $10.00, Shipping & Handling excluded, when ordering on line.