Obesity is the condition of being overweight; this is a world-wide problem, especially in the USA.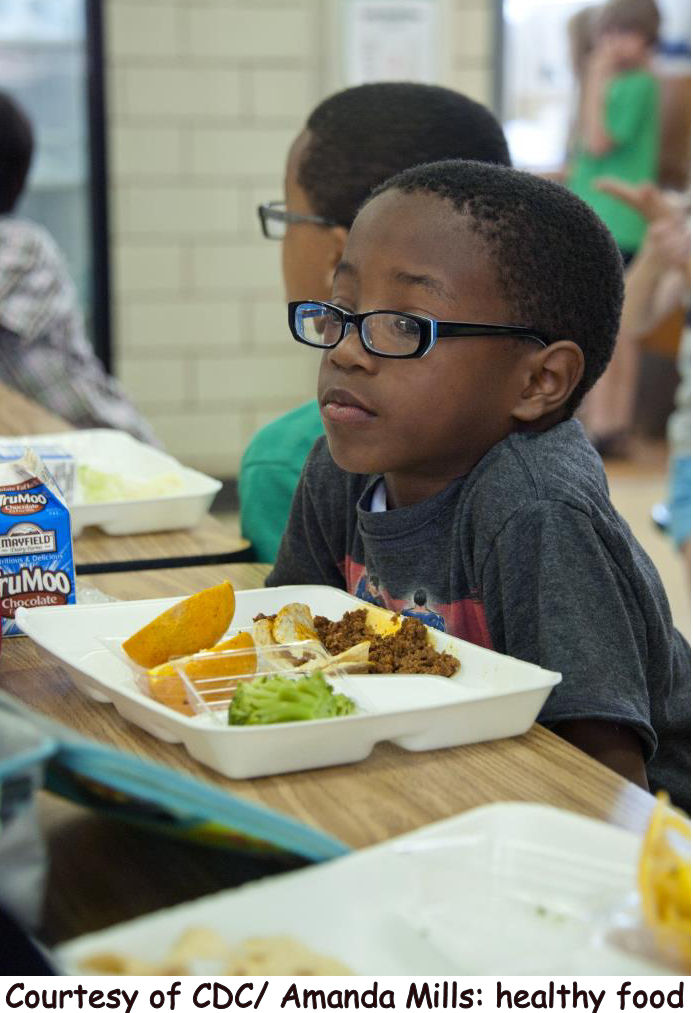 Over 60% of the population in the USA is already overweight and if this trend continues, almost every one in America will be overweight in 3 decades. Indeed, this is a fast growing health threat!
Obesity is defined as a BMI (body mass index) of 30 or higher. Click here to calculate your BMI and to determine if it is within the normal range.

According to a Surgeon General report, obesity is responsible for 300,000 deaths every year in the United States.
Obesity by itself is not necessarily the real cause of health problems. This is usually an unhealthy diet, lack of exercise and often, emotional stress.
Obesity occurs when someone takes in more calories than is used. When the excess calories are not burned off by the body, it is turned into fat.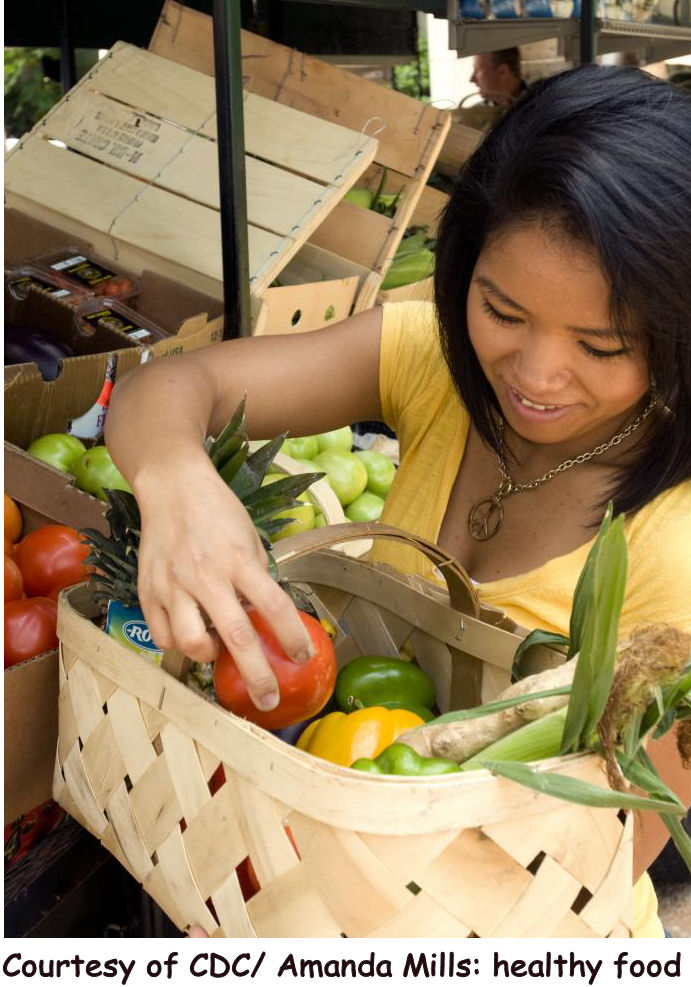 Almost always obesity has less to do with "bad genes" and more with common sense when it comes to a healthy life style such as drinking water instead of sugar filled beverages. Regular (strenuous) exercise is also one of the steps to be taken to battle overweight and obesity.
Cutting back on sugar also means going on a low carbohydrate (carbs) diet.
Adults that are obese tend to have higher rates of high blood pressure, abnormal lipids, cancer and diabetes.


There are many diseases or conditions that can be attributed to obesity or which can be a result of obesity.

Cardiovascular problems
Obesity puts strain on the heart and this can lead to heart failure.

Diabetes
Obesity is one of the main causes that lead to this disease; it impairs the body's ability to use insulin to maintain normal blood sugar levels.

Fatty liver disease
Having extra weight may affect the liver; this leads to non-alcoholic fatty liver disease. With this condition, fat accumulates in liver cells. However, this is a reversible condition.

Gallbladder disease
Being obese, the gallbladder can no longer contract and empty the same way as it did before.

Gout
Obese persons are four times as likely to develop gout as those with a normal body weight.

High blood pressure (hypertension)
The excess body fat can increase the volume of blood the heart must pump to supply all tissues.

Lymphedema
Obesity (especially morbid obesity) causes lymphedema by crushing and/or overwhelming the lymphatics*.

*small thin channels similar to blood vessels that do not carry blood, but collect and carry tissue fluid (called lymph) from the body to ultimately drain back into the blood stream.

Renal failure
Kidneys may fail suddenly (acute kidney failure) or gradually.

There are many more hazards, such as cancer, breathing problems, osteoarthritis, risk of atherosclerosis, sleep apnea, etcetera.